Web Games
Top tier free-to-play web games chosen just for you. Try one now!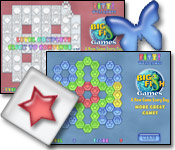 Master your skills in this fun tile-swapping game.
Connect with your inner peace as you solve three daily selected mahjongg layouts just for you.
Clear the board for a perfect or endure the heart wrenching cries from these cute characters.
Play the classic Solitaire game with this great cast of characters, world wide high scores and endless fun.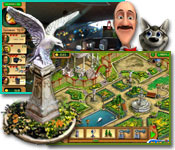 Create the perfect garden! Comb the rooms of a mansion for hidden items and restore a once stunning garden to its former glory!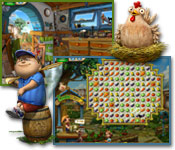 Help Joe restore his ranch!
Strike it big with the best bowling game around!
Reveal your daily fortune through the joy of three creative layouts in Fortune mode or escape the noise with over 600+ layouts awaiting your clicks in Fame mode.
Compete in dog shows, and word of your skill will take you to the biggest competitions around! Can you master Puppy Stylin`?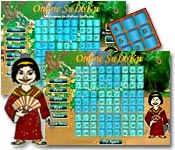 Try your hand at this addictive Japanese puzzle game!