Mac Games
The premier Mac games personally selected just for you. Try before you buy!
Listings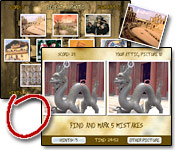 Rating:
The Time Portal is a game you can play alone or your whole family. Everyone can play and enjoy the quest for the hidden clues.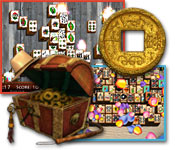 Rating:
Reveal your fortune every day with this serene Mahjong Solitaire game from Skunk Studios®.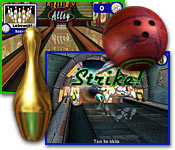 Rating:
Golden Pin Bowling! Work your way through different alleys and master this fun Action & Arcade game!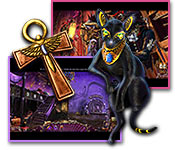 Rating:
Madame Fate returns… from the dead!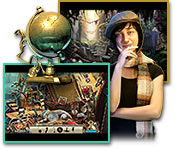 Rating:
Uncover the mystery of the Hope Diamond!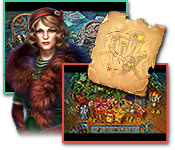 Rating:
Travel through time to save your grandparents from her bitter, icy grasp!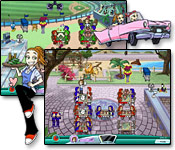 Rating:
On a visit to her hometown, Flo and her Grandma take a stroll down memory lane. Help them restore some of Flo's favorite places.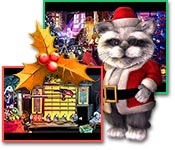 Rating:
Everyone deserves a second chance – even the stingiest of them all.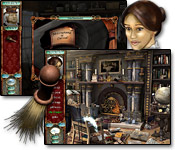 Rating:
A piece of jewelry, the Moonstone, has been stolen, and it`s up to you to track it down! Investigate the suspects to catch the crook.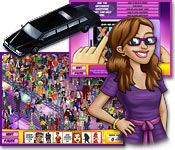 Rating:
You are Gaby, an amateur celebrity blogger, desperate to ditch her dead-end job for the exciting world of celebrity gossip.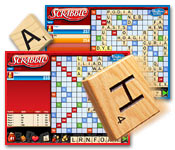 Rating:
Every Word's A Winner!